Event Calendar »
DAY 1: Pan-African Women Forum #PAW19
Host: Face2Face Africa | Cost: $0 – $315 | Date: Thu, July 18, 2019 5:00 PM – 8:30 PM EDT | Location: TBA
---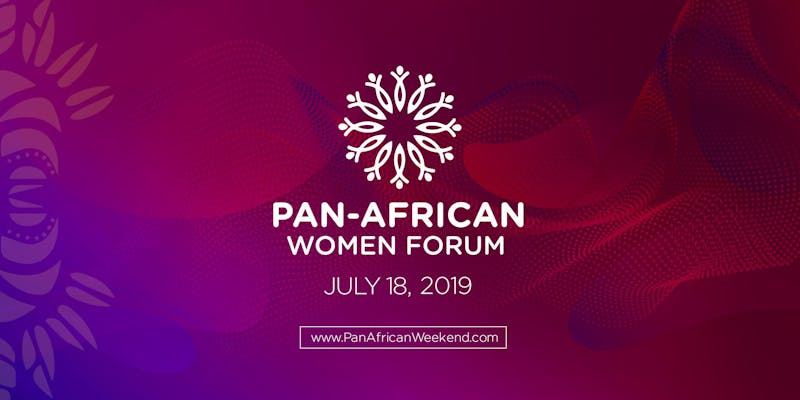 2019 PAN-AFRICAN WEEKEND Pan-African Women Forum #ChangingOurStory | Official Kick-off Event
Dialogue| Empowerment | Networking
Attracting nearly 500 attendees, the Pan-African Women Forum is a business and empowerment conference for women of African/Caribbean descent. The forum engages influential women of color in empowering discussions around culture and identity, business & career, professional development, work/life balance, and other relevant topics that empower and equip audiences to live their best life and make an impact in their communities.
DRESS CODE: Business / Professional
WEBSITE: PAW.Face2FaceAfrica.com #PanAfricanWeekend #PanAfricanExcellence
The Pan-African Weekend is an annual destination event for the celebration of pan-African culture and excellence. It is the only national conference of its kind designed to highlight, empower and celebrate the impact and contributions of foreign-born blacks and people of African/Caribbean roots in the United States to foster greater cultural, social and economic empowerment and integration.
---
Tweet