Event Calendar »
The 4th Annual Agribusiness Summit 2018
Host: AFRICA MARKETING AGENCY INC | Cost: Free | Date: Wed, Jul 25, 2018, 9:00 AM – Fri, Jul 27, 2018, 6:00 PM EDT | Location: United Nations Secretariat Building 405 East 42nd Street New York, NY 10017
---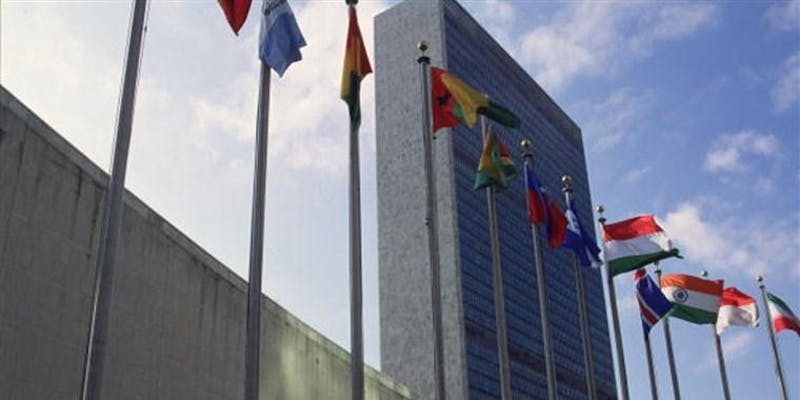 The 4th Annual Agribusiness Summit bring together institutional investors, venture capitalists, progressive farmers, policymakers, horticulturalists, agricultural engineers, stakeholders, agronomists and all other enthusiastic participants with dreams of accelerating promotion of industry, agriculture and agribusiness everywhere.
This event is come at a time when the global terrain for farmers and policymakers continues to shift, as progress in food security and socio-economic transformation.
The former United Nations Secretary General, Mr. Koffi Annan said: '' we have the land, labour and available technologies. Why can't we produce what we eat?''
According to the Alliance for green revolution in Africa ( AGRA) Africa spends a mind-boggling thirty-five billion dollars annually on food imports.
The Summit will take place at the United Nations Headquarters on 25-27 July, 2018
Connects people, ideas and resources over the world with African, American and Canadian Nations by building Agribusiness coalitions, developing large-scale partnerships and helped them to increase access to loans.
----
Organizer of 4TH ANNUAL AGRIBUSINESS SUMMIT 2018
Africa Marketing Agency Inc is an internaitonal company based in New York USA to help enterprises to build capacities, promote linkages between African businesses and American local suppliers, organize B2B , B2C conference, seminars and workshops.
Provide Marketing support to least developed countries.
---
Tweet