Event Calendar »
NY African Restaurant Week Festival 2018
Host: A Taste of Africa USA | Cost: $15 – $50 | Date: Sat, October 13, 2018 1:00 PM – 8:00 PM EDT | Location: MIST Harlem 46 W 116th St New York, NY 10026
---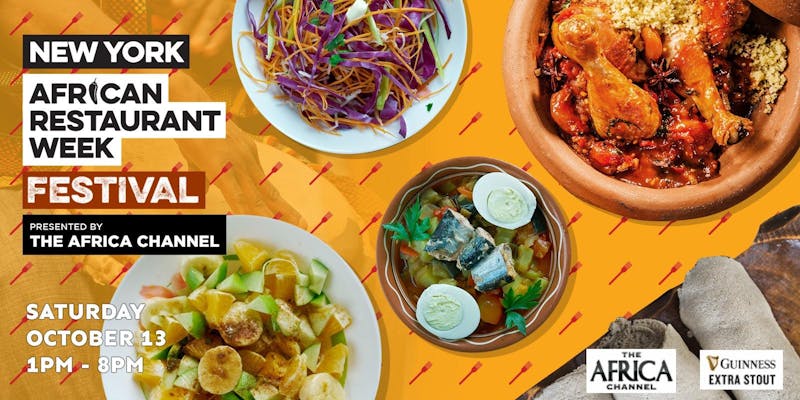 COME ENJOY A TASTE OF AFRICA - Only a metro card required.
Sponsored by: The Africa Channel, Guinness Extra Stout, Wave
The African Restaurant Week Feestival line-up:
+ Over 25 restaurants/food vendors representing cuisines from all of Africa - North, South, East and West
+ Local/International/celebrity/emerging chefs
+ Chef demos, and goodie bag giveaways
+ Live DJ performances, special music performances, and an Afrobeats day party
+ Over 30 participating exhibitors and vendors across fashion, beauty, art culture.
FAQ
HOW DOES THE TICKETING WORK? (designed to allow you discover more dishes)
General admission ($15) - Enjoy the festival. Experience live performances from various parts of the continent, music by top DJs, cooking demo, photo booth pics, opportunity to win giveaways by various sponsors and more
$25 - You get to experience all the above and get two meal tastings
$40 - Experience the festival + 6 meal tastings
$50 - Experience the festival + 10 meal tastings
Each additional tasting cost $5 - allows you to discover more.
Regular menu prices also available from each food vendor.
WHAT IS THE AFRICAN RESTAURANT WEEK FESTIVAL?
It is a one day event (Saturday October 13 at Mist Harlem) where we bring various restaurants and chefs under one roof during the African Restaurant Week to showcase the best of African/African-inspired cuisine in a festive environment.
WHAT IS THE AFRICAN RESTAURANT WEEK (NYARW)?
From October 5 - 21 about 20 restaurants will provide prix fixe menu to diners at reduced prices. Also we will hold various events including cooking classes, chef-hosted dinners and a food festival
NYARW is a celebration of African cuisine, restaurants, and chefs. It is an opportunity to go out and consciously support your local businesses. It's a promotion of diverse voices in the global culinary movement – both celebrity and emerging, it's a commitment to community development and social impact, and we're inviting all of NYC to be a part of that.
RECAP - 2017 African Restaurant Week
Join us on a culinary journey across Africa with 2,000+ foodies and festival goers, a "GastroAfrique Odyssey."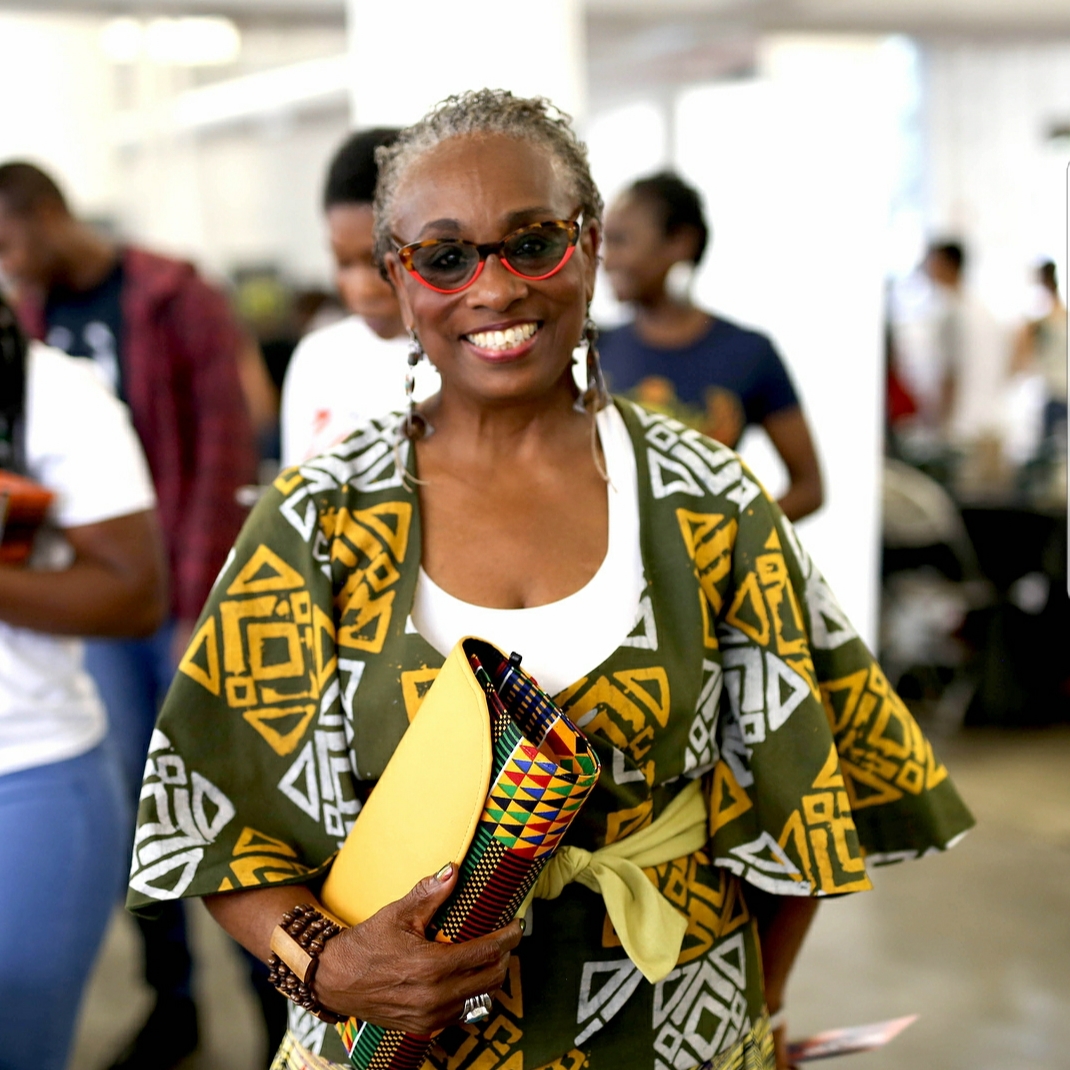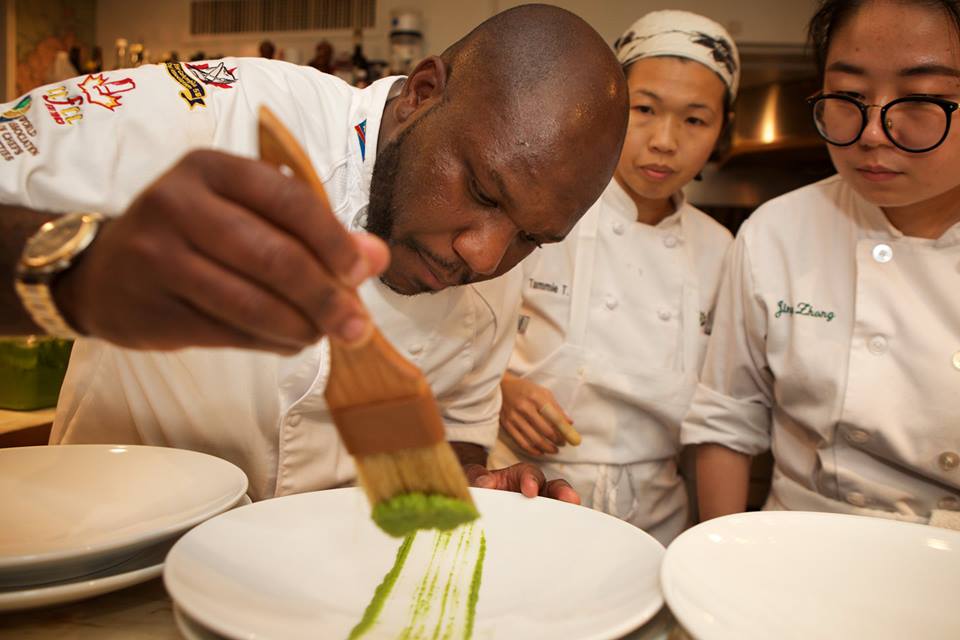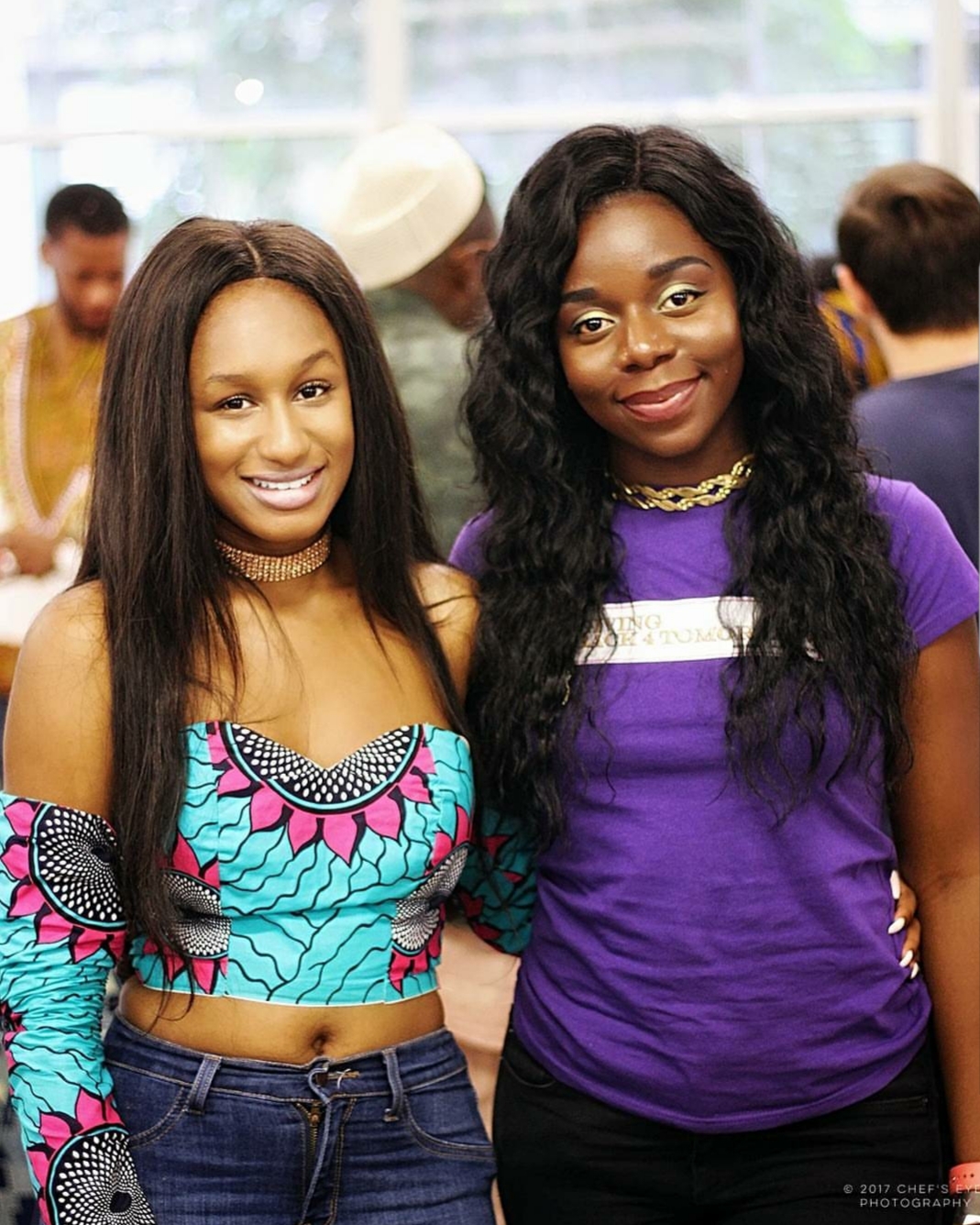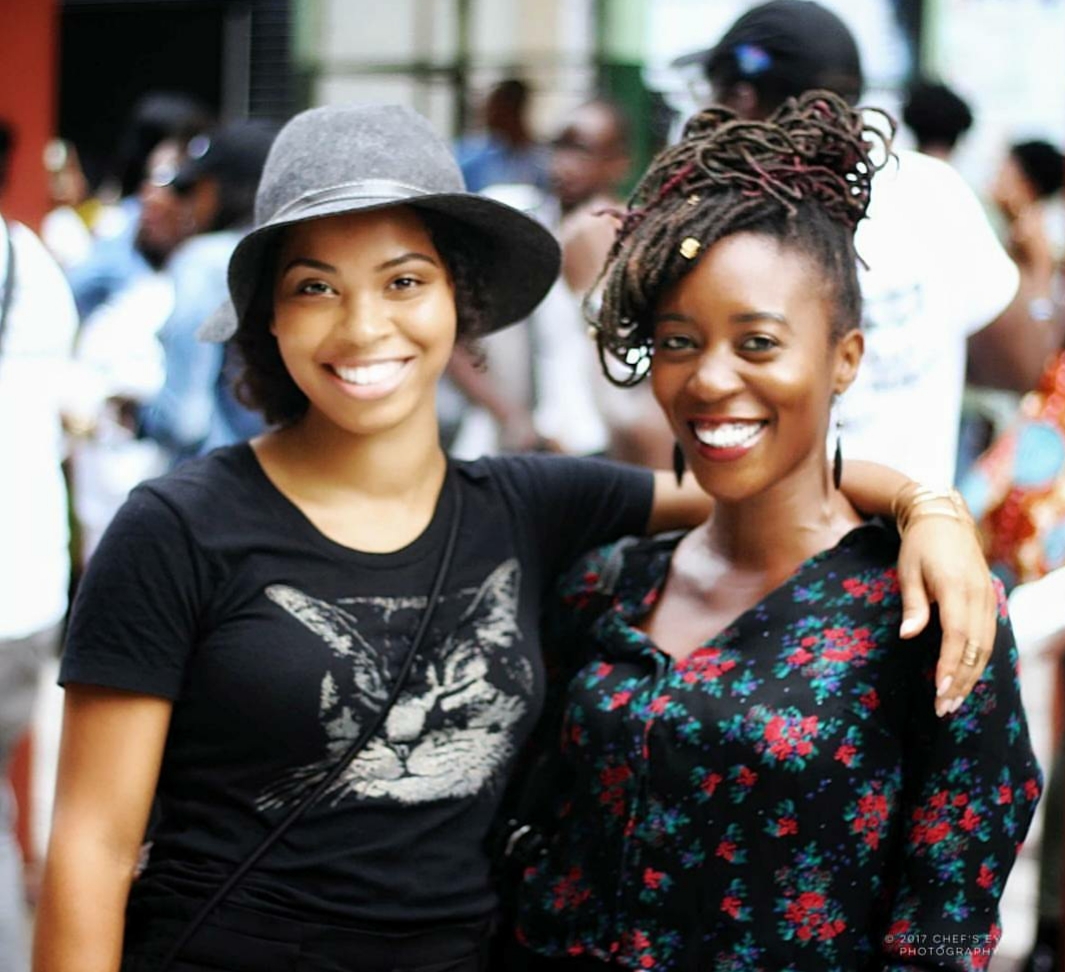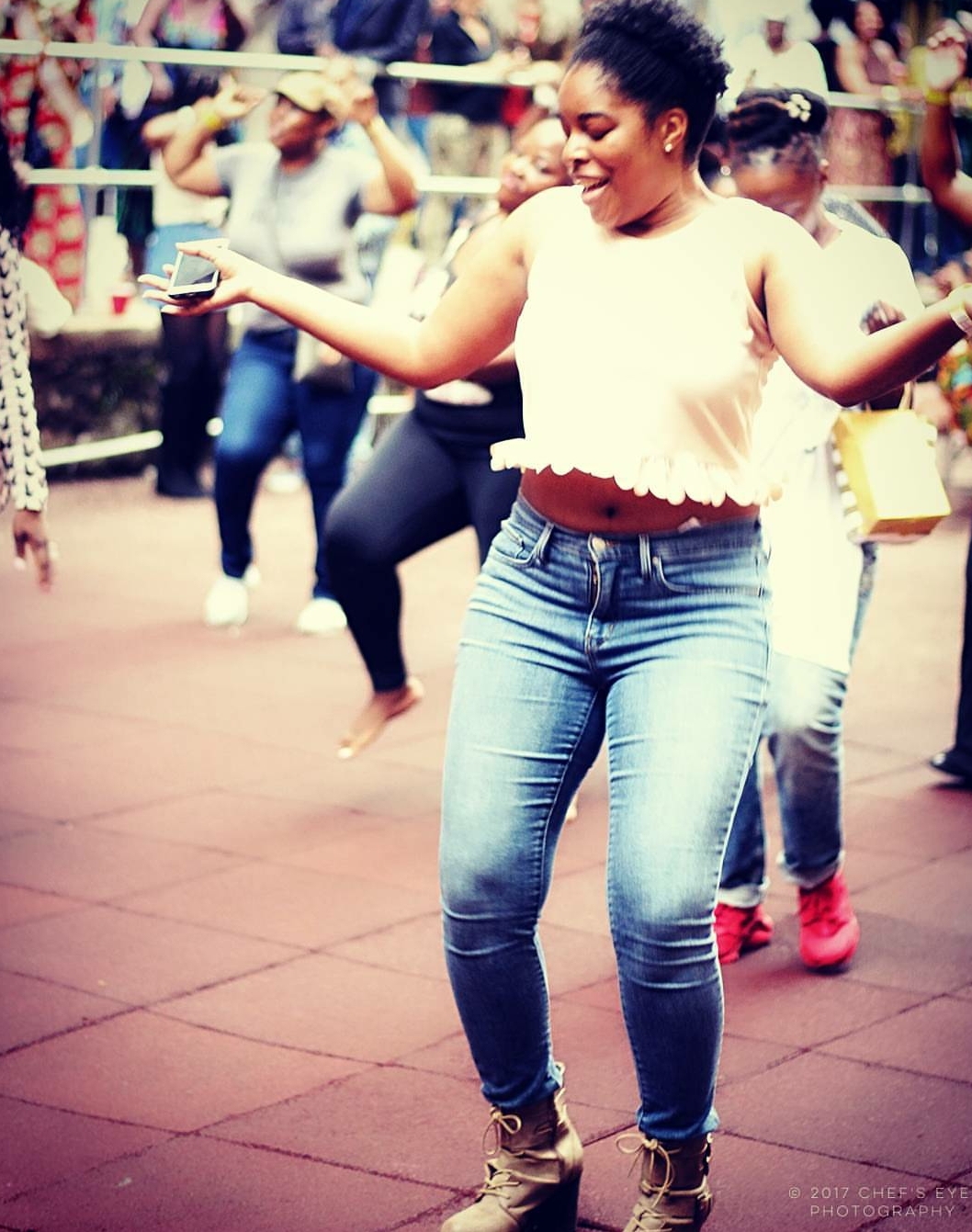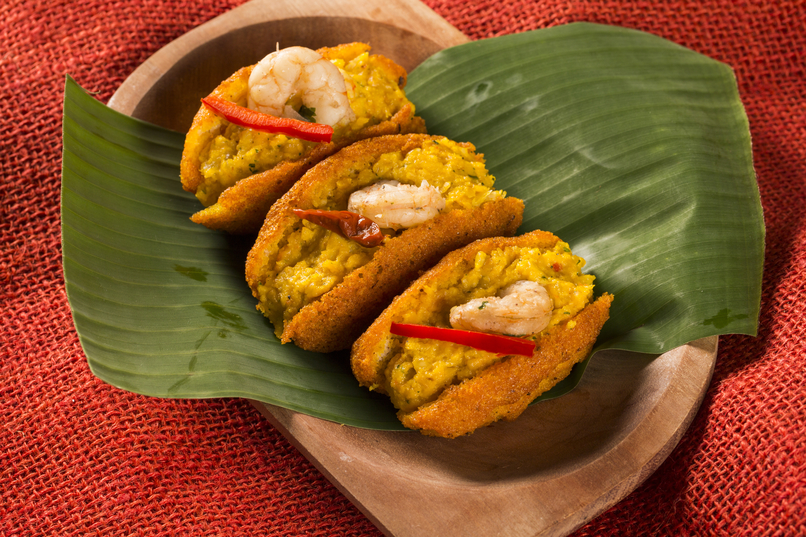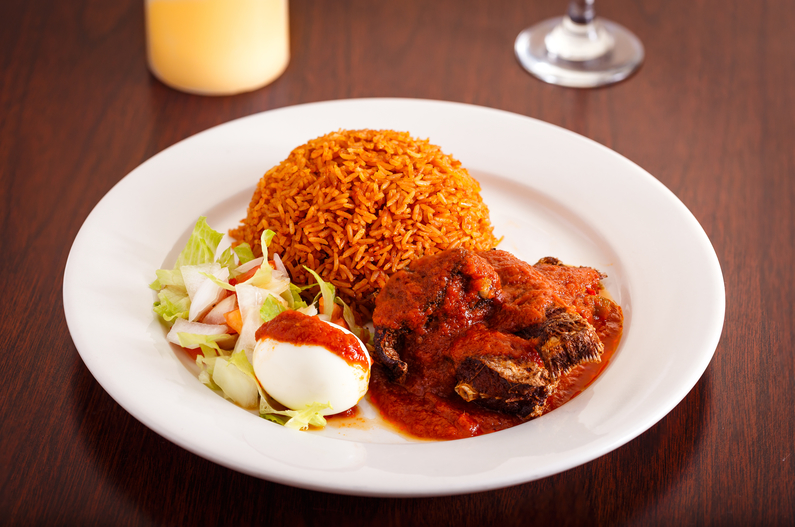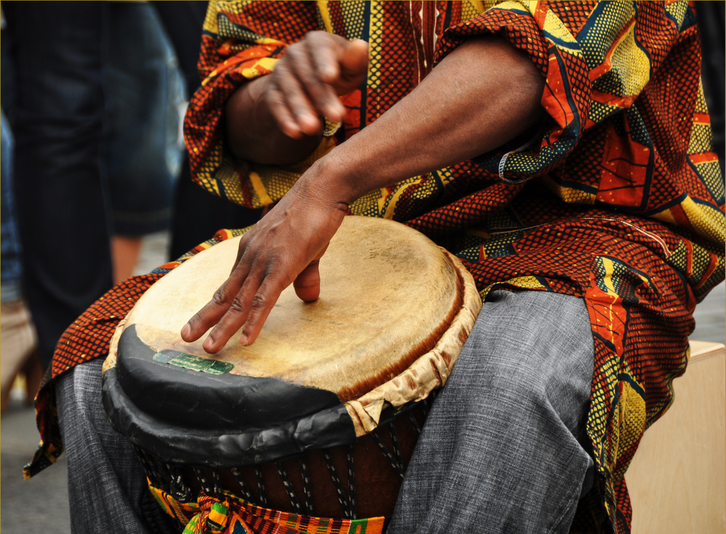 Special Message from Wave App - one of our Sponsors
Download the Wave app now for a chance to win 7 nights of dinner for 2 and 4 tickets to the African Restaurant Week Festival! Use code "foodie" to enter the raffle (when you download App) and you'll get $5 free added to your first transfer! T&C apply.
To partner with us please email partners@nyarw.com or email info@nyarw.com
To be sponsor please visit us here or email us at info@nyarw.com
---
Tweet